Residential Locksmith San Diego CA
Residential Locksmith San Diego – 24 Hour Locksmith Services
Our locksmith firm, your local San Diego CA locksmith, has served as your residential locksmith for over a decade now, providing reliable 24 hour locksmith services and responding to emergency locksmith situations immediately. The residential crime rate in San Diego in recent years has been slightly lower than the national average. That said, San Diego is still a very large metropolitan city with a diverse population and millions of visitors a year. If you live in neighborhoods in south San Diego like National City and Chula Vista crime rates are slightly higher. Protect your property and valuable by keeping high quality locks on your doors.
Emergency Locksmith Service – Residential Locksmith in San Diego, CA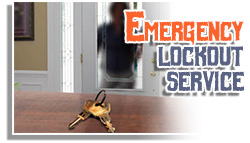 Our company provides superior residential locksmith services to protect your family, home and personal items. We can successfully change locks or rekey locks on your front door, side doors and sliding back doors. Some insurance companies will offer you discount incentives and reduced property insurance rates when you update your door locks and install a security system. Our team of skilled home locksmith San Diego CA technicians provides outstanding residential security services that we can tailor to each individual family and home. Call us at 619-489-7255 to speak with your San Diego residential locksmith today!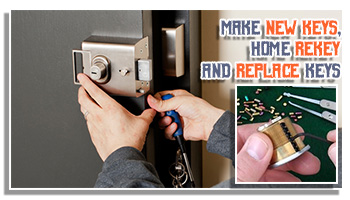 Residential Locksmith San Diego Services :
Rekey locks
Lock repair
Keyless entry locks
Deadbolt installation and repair
Mail box lock change